With this brochure, learn how SIEM and SOC can effectively detect and analyze potential security threats in real time, providing expert guidance and support from the OTAVA team. Enhance your business security posture with the necessary expertise, regulatory compliance, and monitoring to succeed.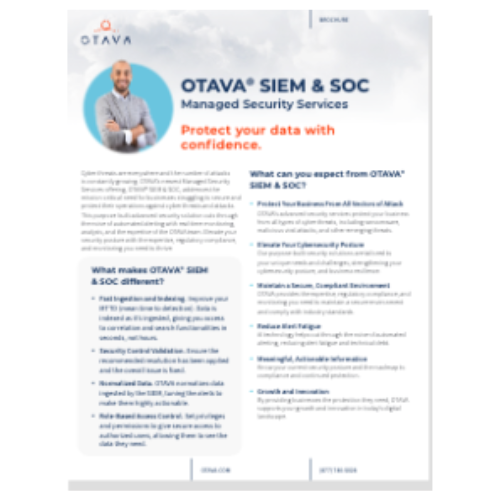 Unlock insights and download our brochure to explore the details and benefits SIEM and SOC have to offer.
What makes OTAVA® SIEM & SOC different?
At OTAVA®, we attack security across every touchpoint, including people, places, and policies.

Fast Ingestion and Indexing
Improve your MTTD (mean time to detection). Data is indexed as it's ingested, giving you access to correlation and search functionalities in seconds, not hours.

Security Control Validation
Ensures the recommended resolution has been applied and that the overall issue is fixed.

OTAVA normalizes data ingested by the SIEM, tuning the alerts to make them highly actionable.

Role-Based Access Control
Set privileges and permissions to give secure access to authorized users, allowing them to see the data they need.
What our clients are saying:
We are dedicated to providing people-centered services that solve your unique business challenges. Don't just take our word for it.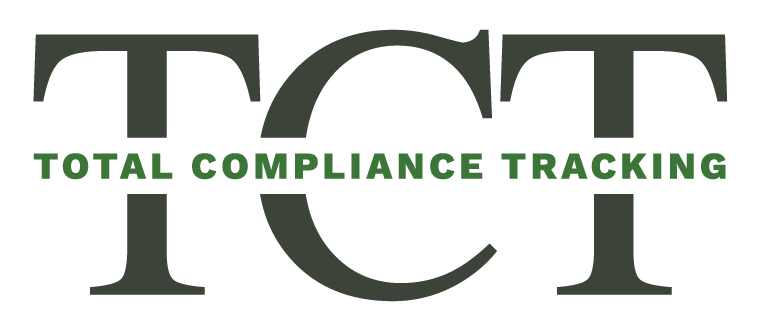 "Before this migration, we had business opportunities that we had to turn away because we didn't have all the necessary underlying hosting certifications.
This solution has opened up our capability to interact with almost any client"
- Adam Goslin, CEO, TCT

"OTAVA's hybrid cloud solutions are fully managed by their team of experts, which gives us the confidence that we will avoid any potential costly disruption to our business and frees us up to focus on delivering excellent service to our customers."
- Michael Franklin, Ph.D., Director of IT, Evans Distribution Systems